WE ARE LUTHERAN! WE ARE BETHESDA!
Could there be a better time to make a gift that will support a Christian organization with Lutheran roots?
You can join Bethesda Lutheran Communities in recognizing the 500th anniversary of the Reformation by making a gift that will sustain our mission of spreading the good news of Jesus Christ amongst people with disabilities.
Passing on the Christian faith is the most important aspect of Bethesda's work.
Did you see the video of Nikki? Wow! What an amazing Christian life she is blessed to be living!
Nikki's faith journey, was not an accident. It was made possible by YOU! That's because your support of Bethesda Lutheran Communities provides people with disabilities opportunities for fulfilling, transformative encounters with Jesus Christ.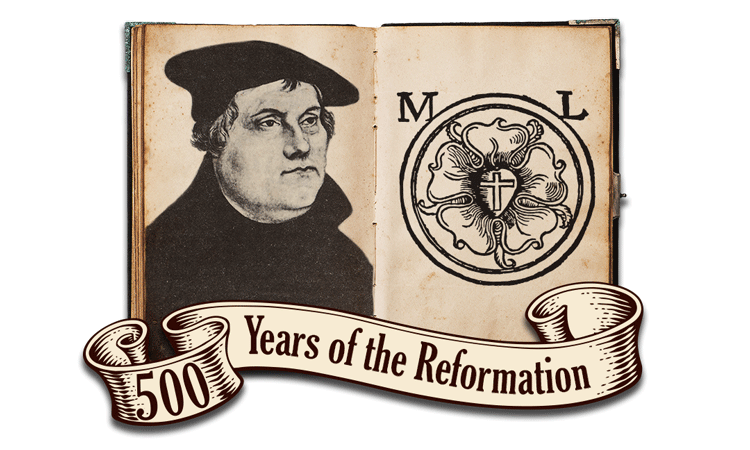 Martin Luther wrote in The Freedom of a Christian: "Hence, as our heavenly Father has in Christ freely come to our aid, we also ought freely to help our neighbor through our body and its works, and each one should become as it were a Christ to the other…"
Inspiring words from the Father of the Reformation!
Do these words from Martin Luther inspire you to come to the aid of a person with disabilities? We sure hope so.
How could we forgot to tell you this!
Your donation to Bethesda Lutheran Communities will be matched by a generous Bethesda donor up to $50,000!
That's right:
Your $25 gift will actually be a $50 gift!
Your $50 gift will actually be a $100 gift!
Your gift is going to do incredible things for people with disabilities!
What do you think?
Would you consider making a gift to Bethesda Lutheran Communities to support people with disabilities and also celebrate the 500th anniversary of the Reformation?
DONATE
$4,566
RAISED
$50,000
GOAL
| | | |
| --- | --- | --- |
| | | |
| This Campaign | 31 | 9% |
| has ended. | Believers | Funded |
This campaign has ended.